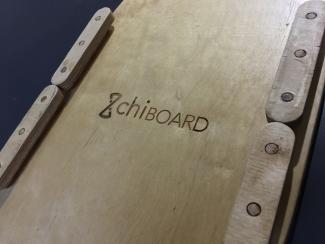 Chiboard Adjustable Stopper Set of 4
We are doing our best to dispatch shipments during local lockdowns but impediments are probable. Hence we may only be able to send your order after the lockdown. Please be aware. Shipments are scheduled every Tuesday and Friday during Covid19 period. We isolated our processes for our employees security. There can be delays due to Covid19 related shipment issues. Thank you for your understanding.
Decks you can use this set with
Chiboard Adjustable Stoper Set of 4 can be used with these decks.
Beginner precaution
If your new to Chiboarding (or balance-boarding at its best), it is strongly recommended that you use this set. Even intermediate and expert riders do ride Chiboard with stopers.
Using stopers build more confidence so that a rider can put all the effort in. By doing so a rider can discover their limits and expand them more naturally then riding under pressure.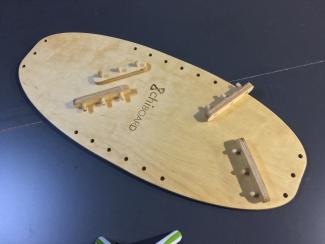 Crosswise usage
For you'll need 2 of Chiboard Adjustable Stopers on both tails. See the image for application.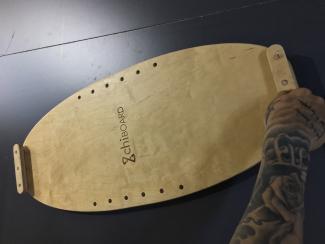 Lengthwise usage
On lengthwise usage, you'll use 4 of the Chiboard Adjustable Stopers as applied in the image.